Green Gable's Wedding Estate Blush Wedding | San Diego Wedding Photographers
Pastel Colored Wedding at Green Gables Estate
Have you ever visited Green Gable Wedding Estate up in San Marco? If you are looking for a wedding venue in Southern California this is one of our absolute favorites. It truly is an estate with some of the most beautiful backdrops, buildings and setups.
Their new groom suite was a massive undertaking that turned out phenomenal. With dark cherry wood, antique grandfather's clocks, and an old school bar it is the perfect location for the groom and his groomsmen to hang out and get ready before the big wedding.
The school house bridal suite keeps with the antique feeling but with lighter colors and more feminine touches. With plenty of room and a massive mirror a bride and her bridesmaids will feel just like home while getting ready.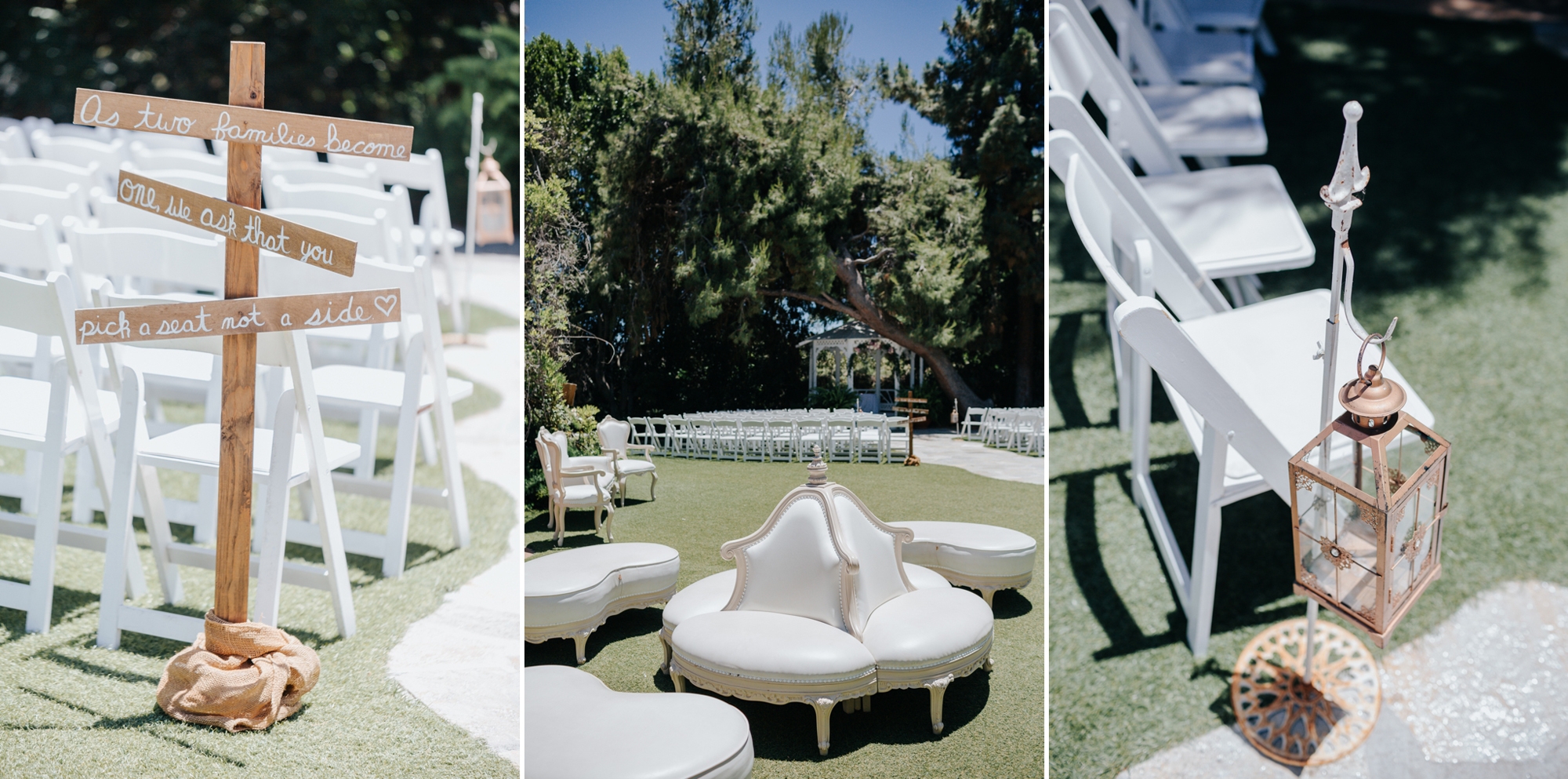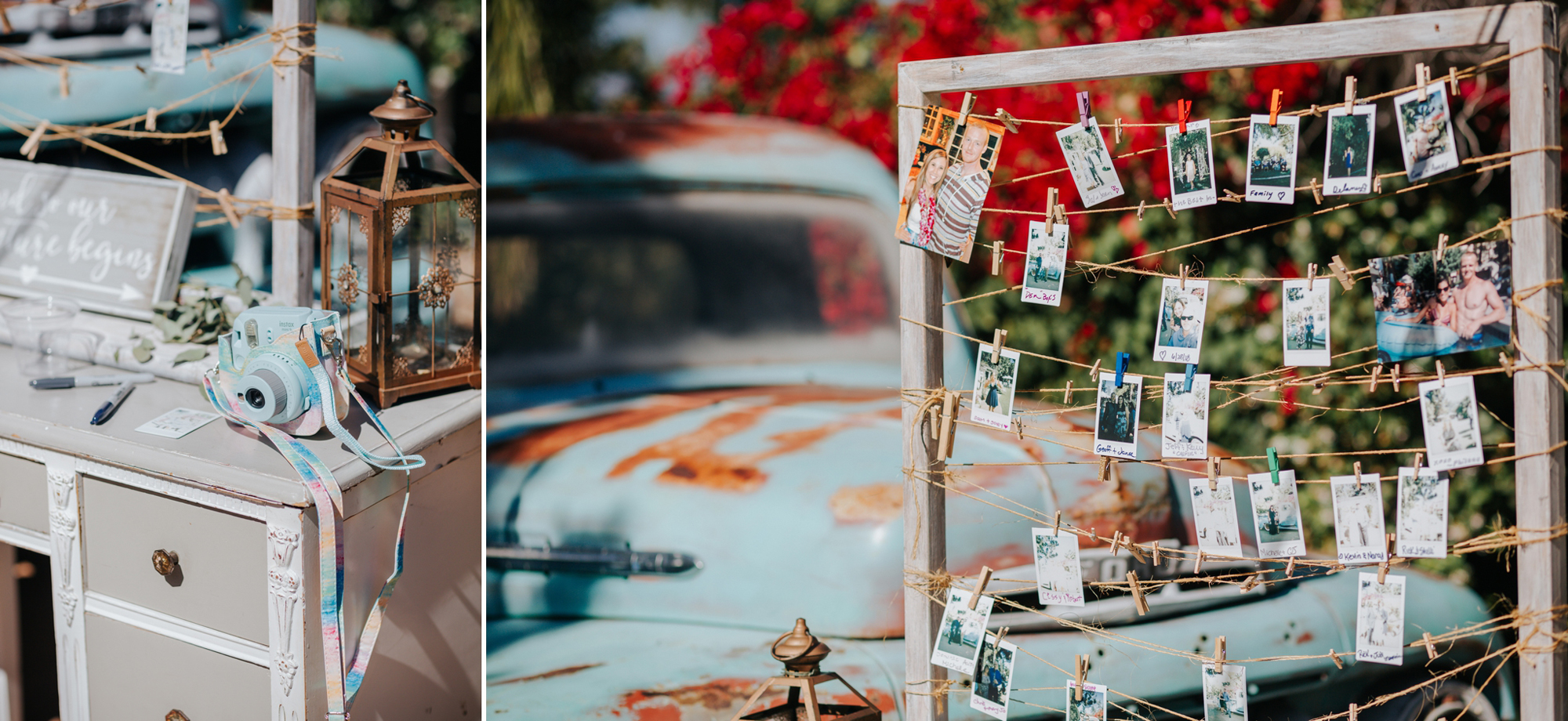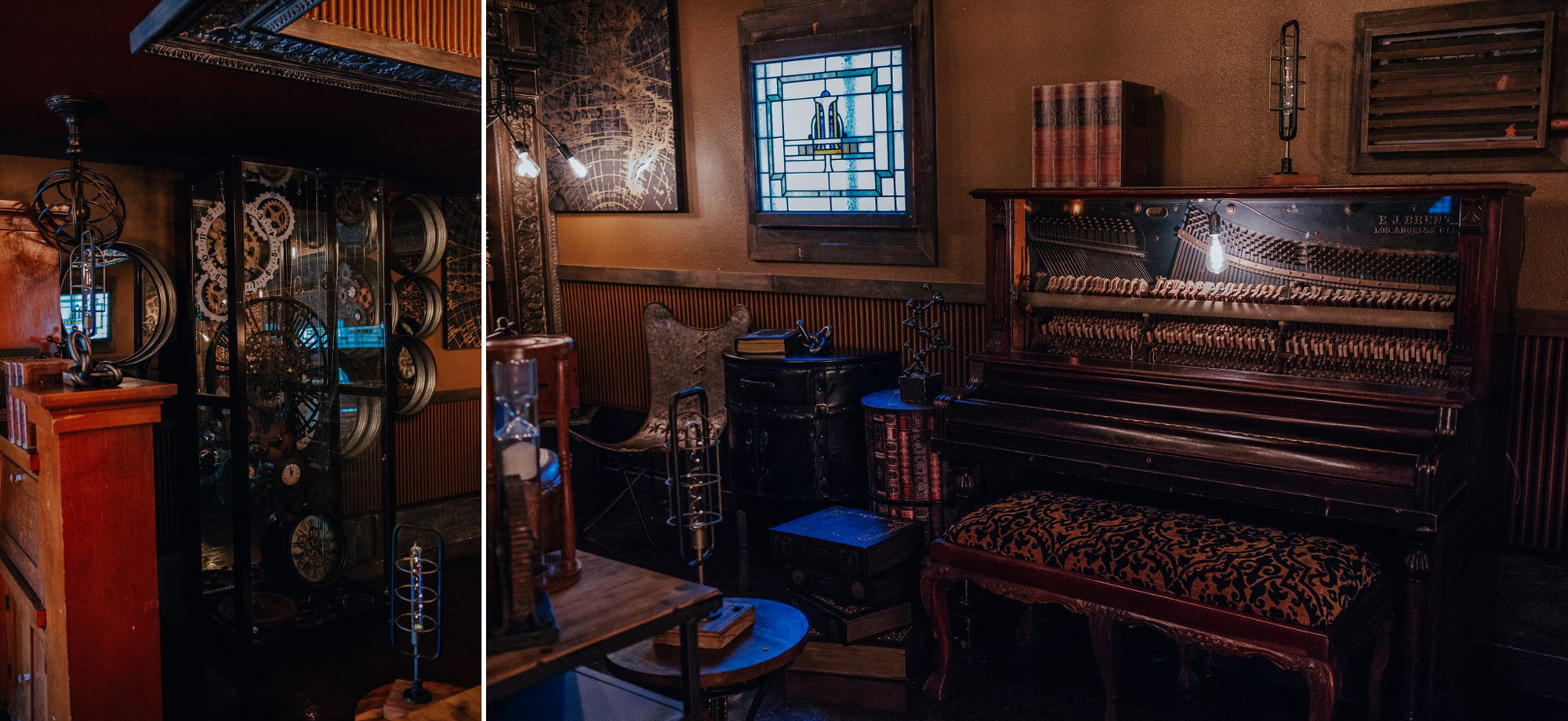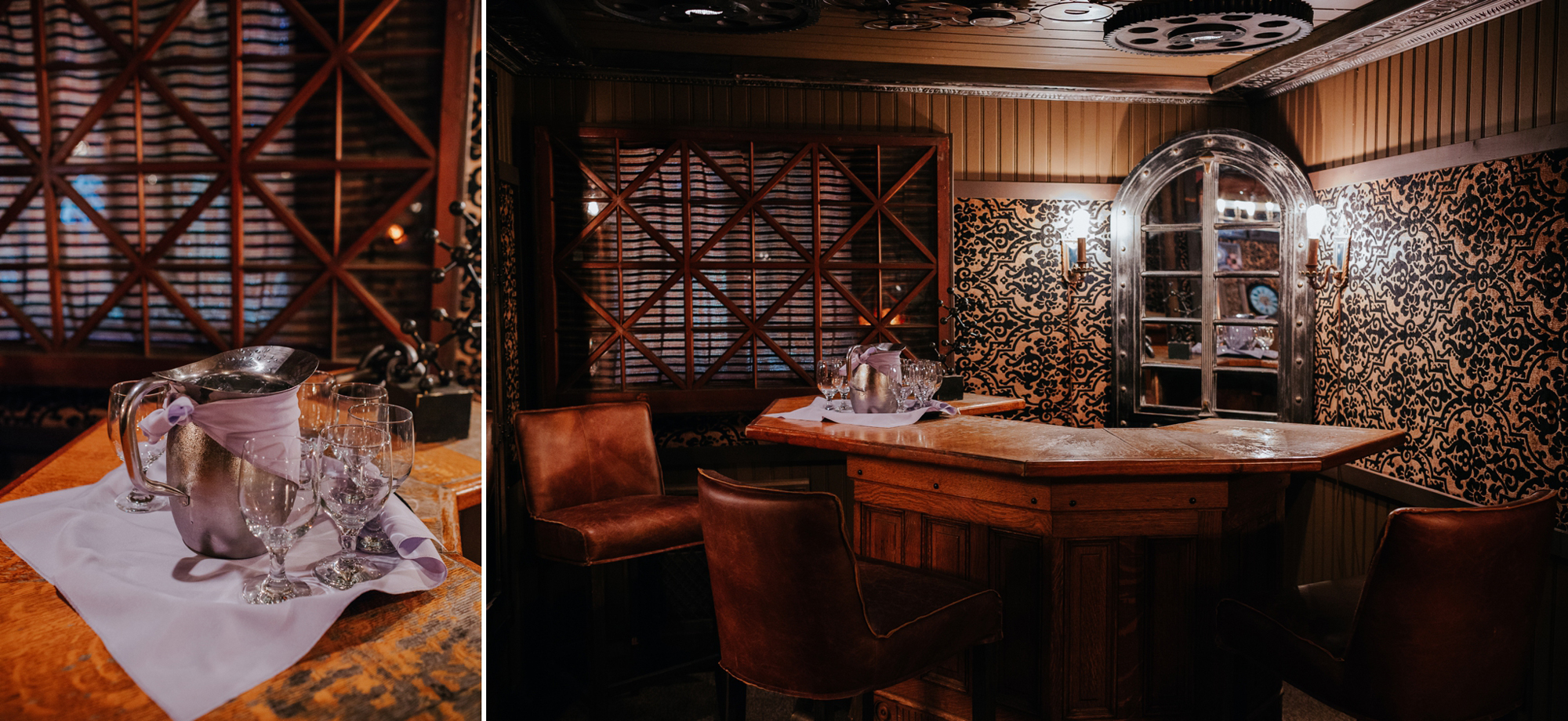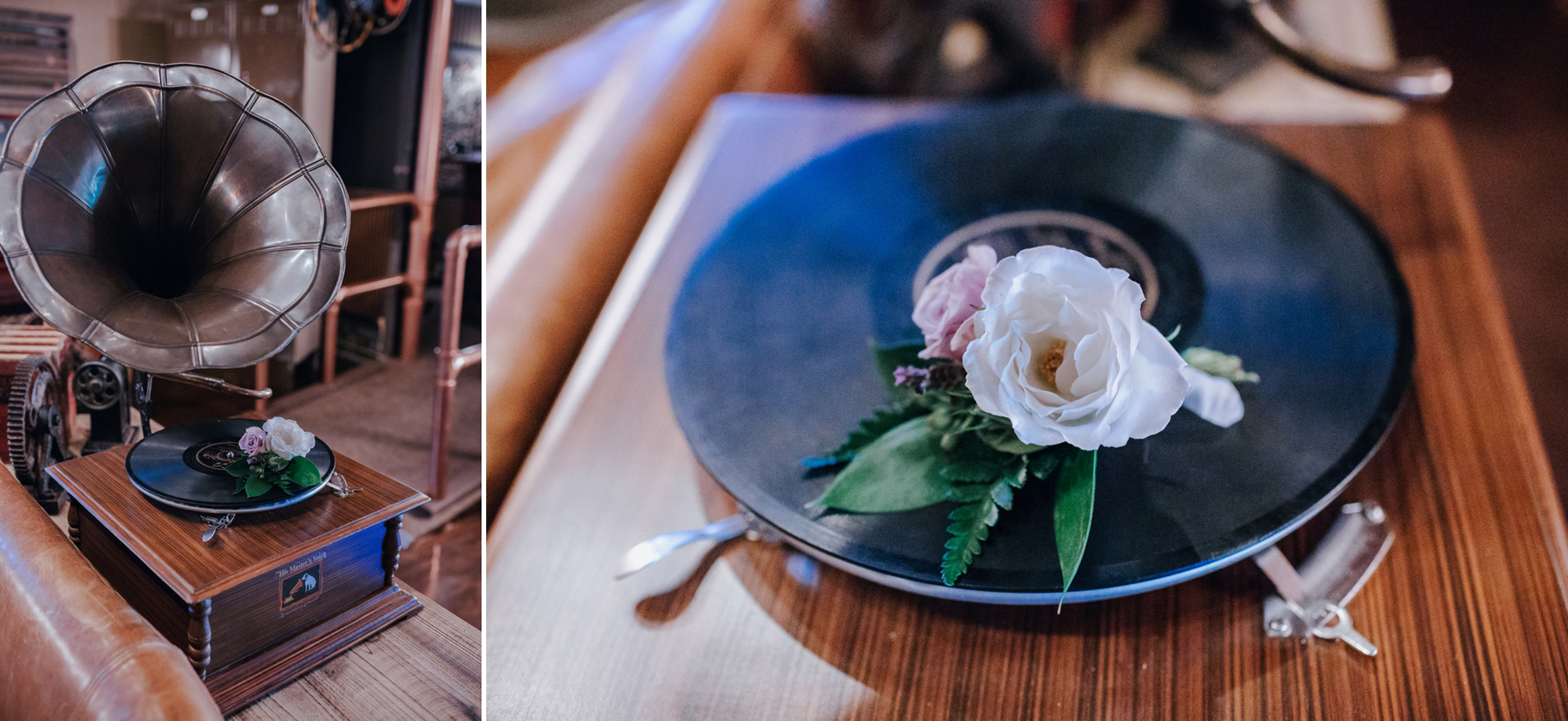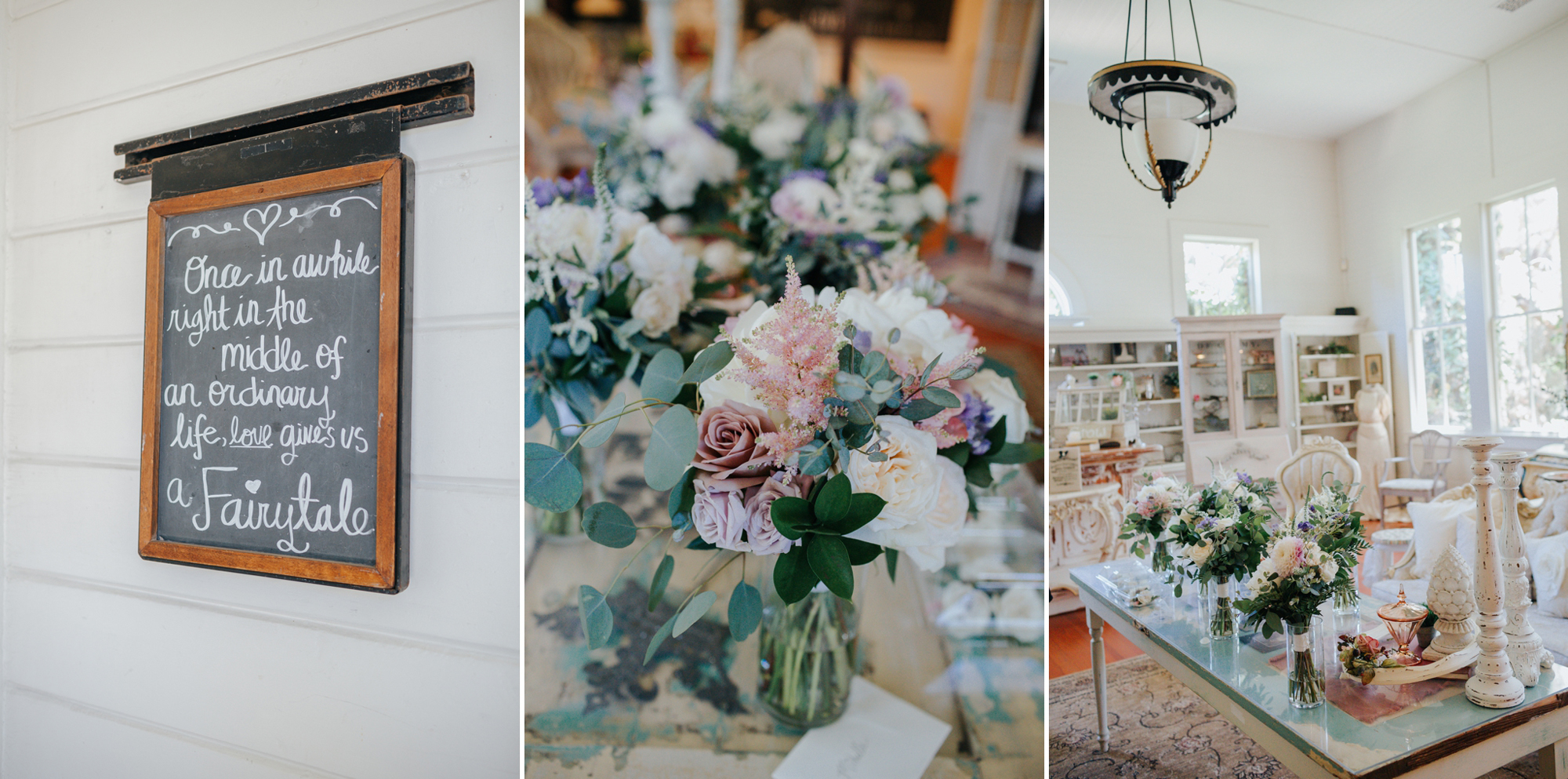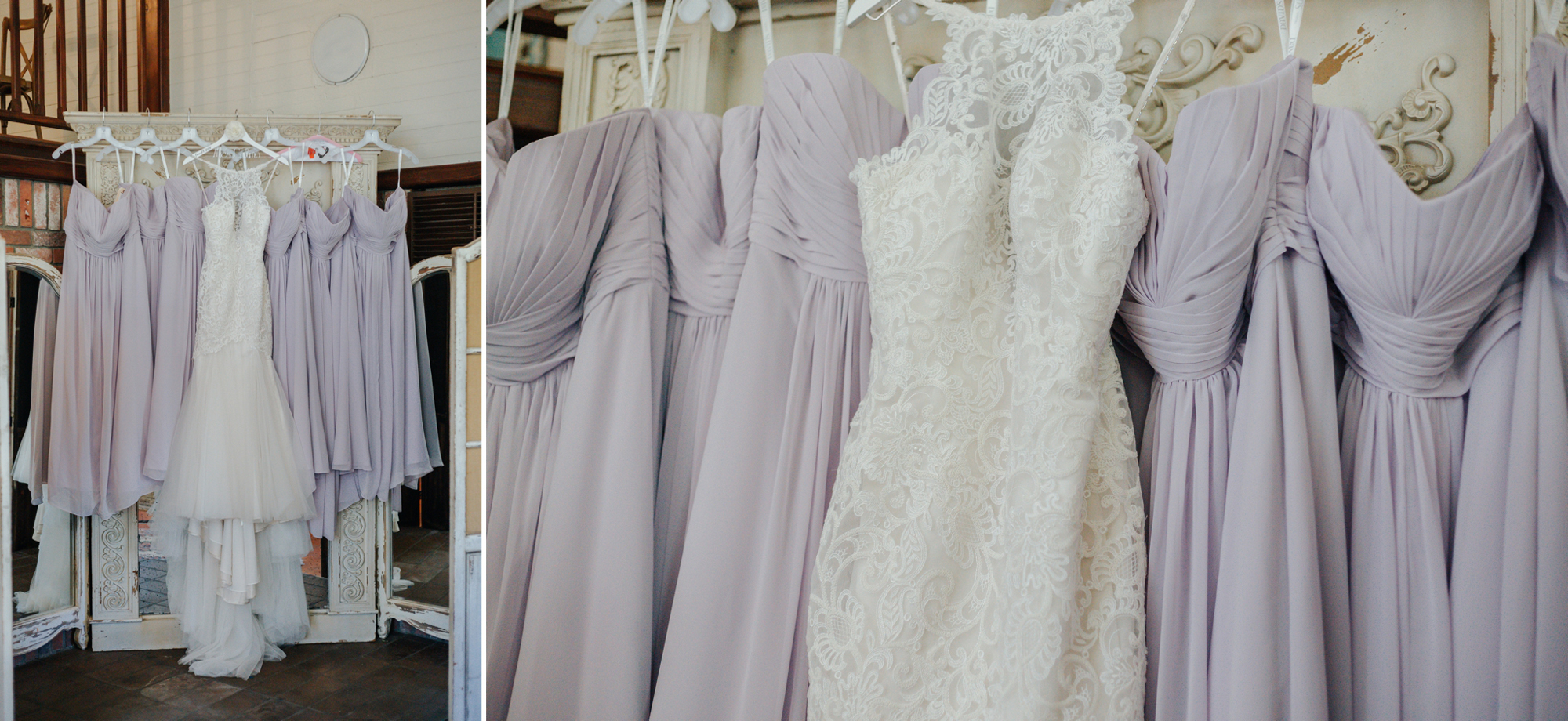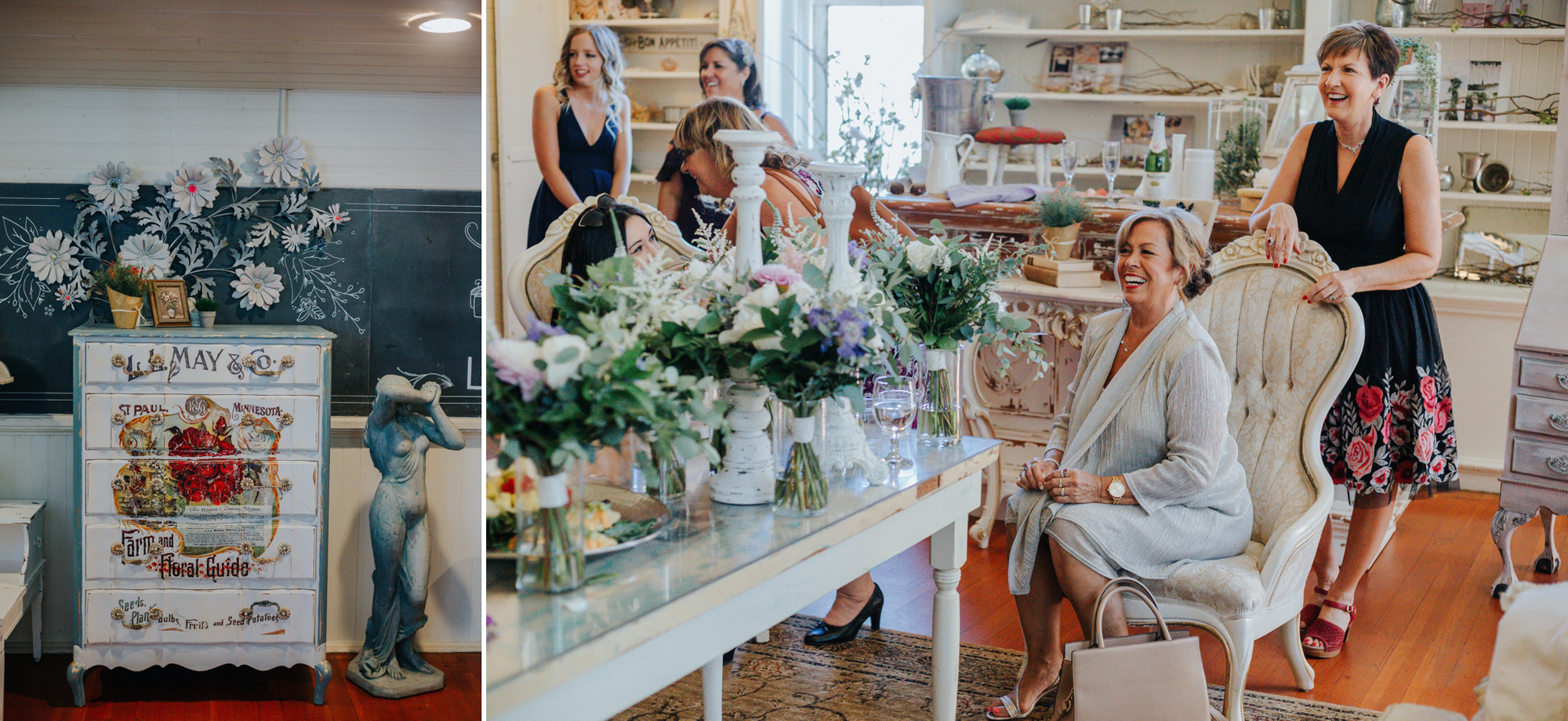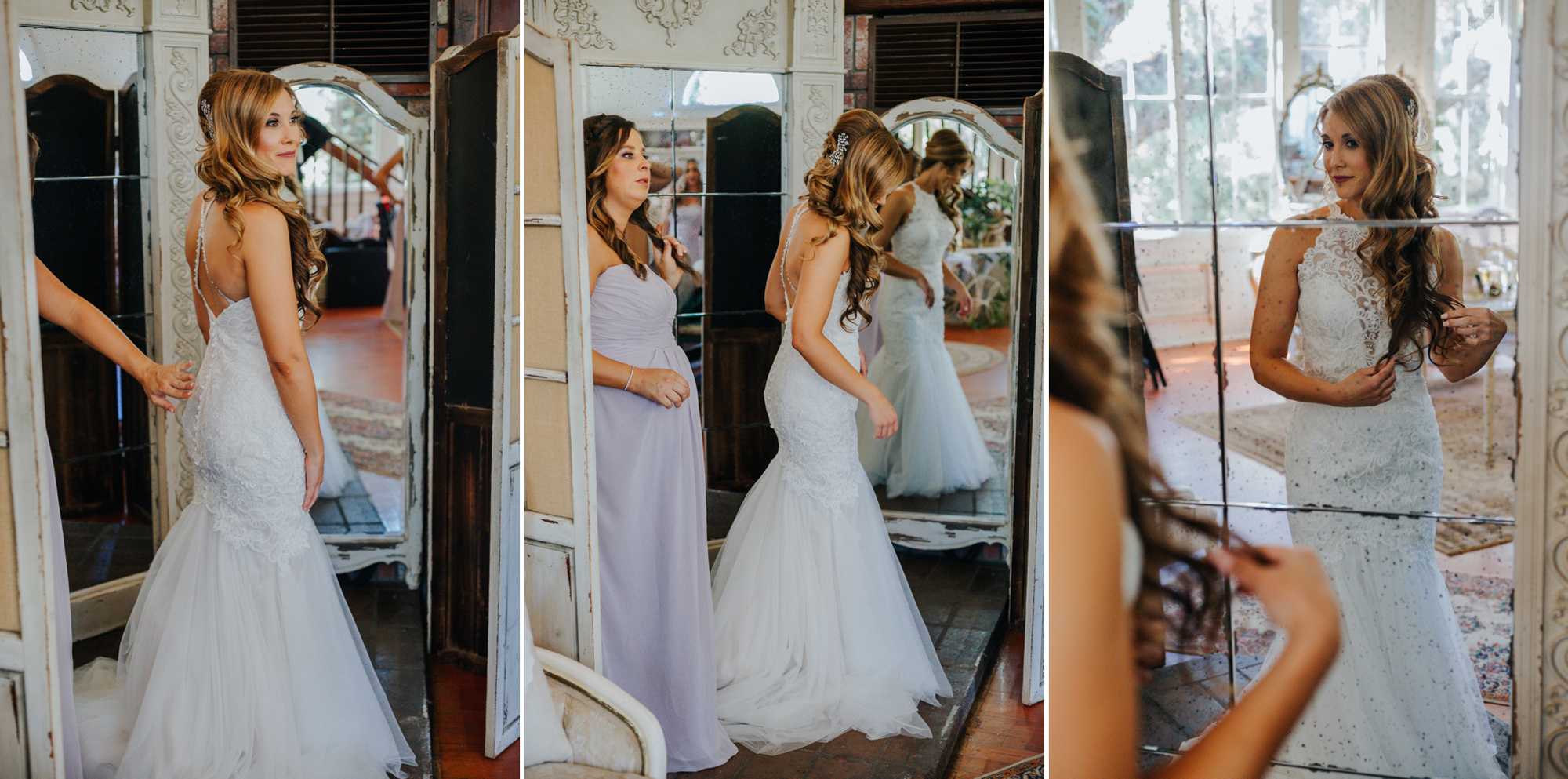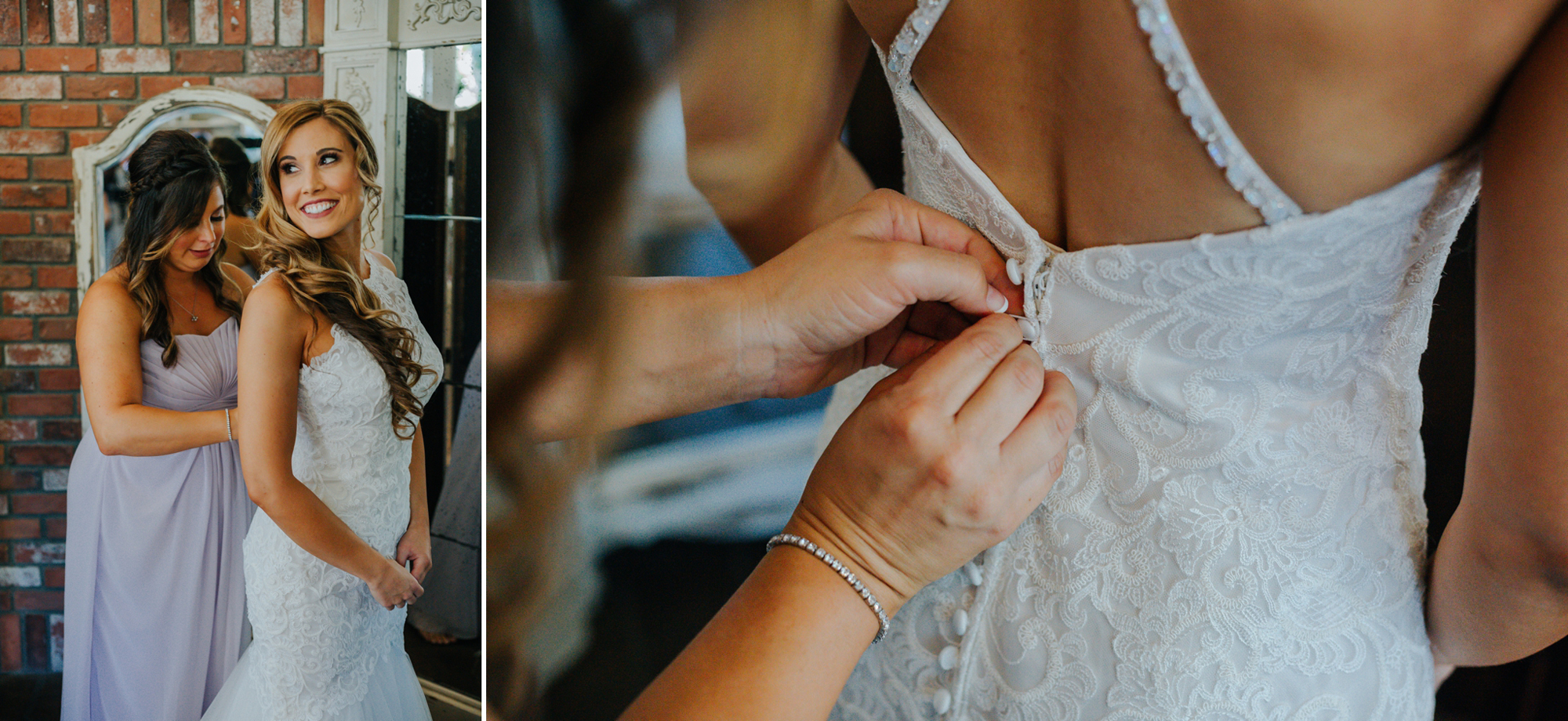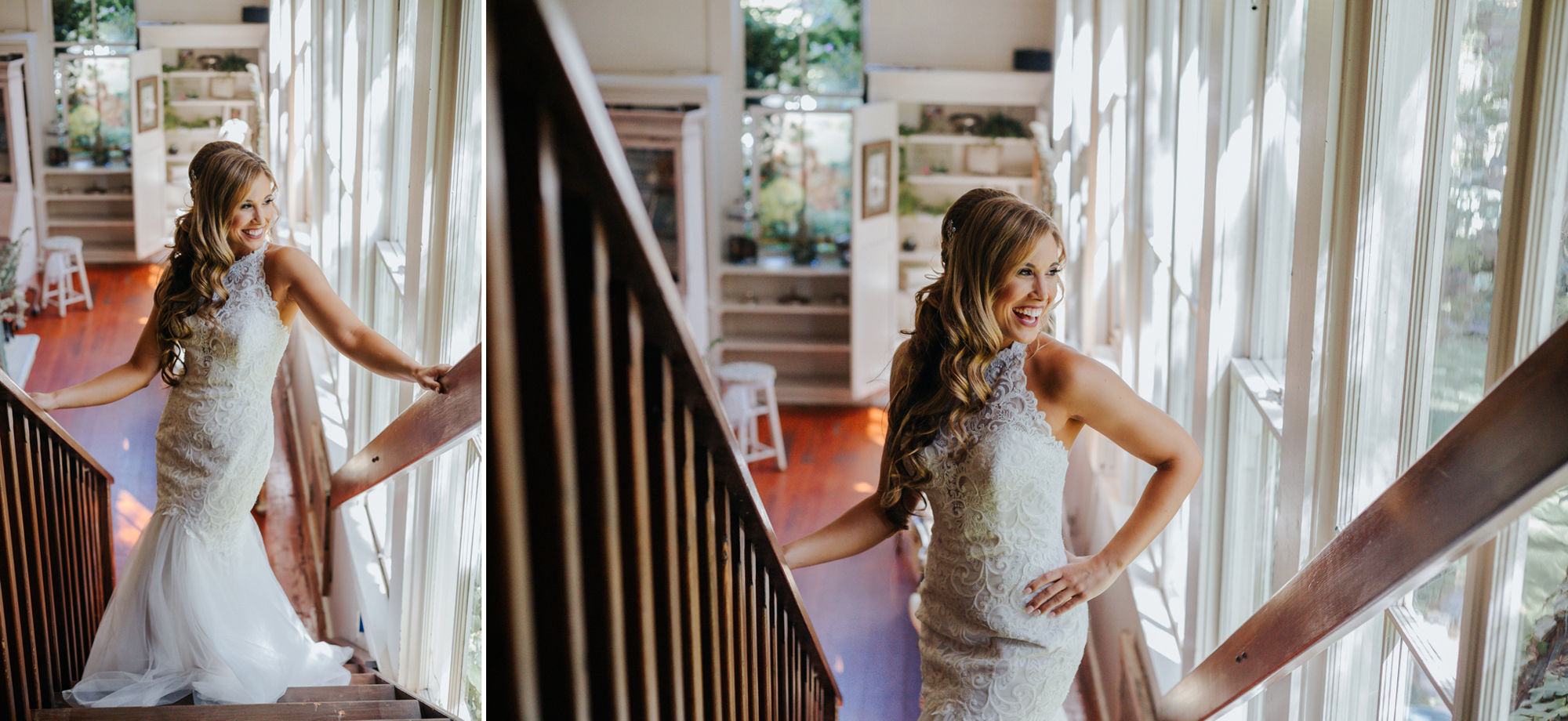 M & C picked Green Gables Wedding Estate in San Marcos for all of the reasons mentioned above. As soon as they saw the venue they instantly fell in love with the location and knew this was where they wanted to get married. The beautiful flowers by Ruby Bloom complimented the bridesmaid dresses so perfectly. The soft pastel colors that framed the swing in the garden and lit up the reception area was the perfect addition to the classic style and feel that M & C were going for.
And can we just talk about that bridal party? I mean - HELLO STUNNING! They totally KILLED it during the portraits. The entire wedding party were just naturals in front of the camera and we had so much fun posing, walking and laughing the entire day it didn't even feel like work!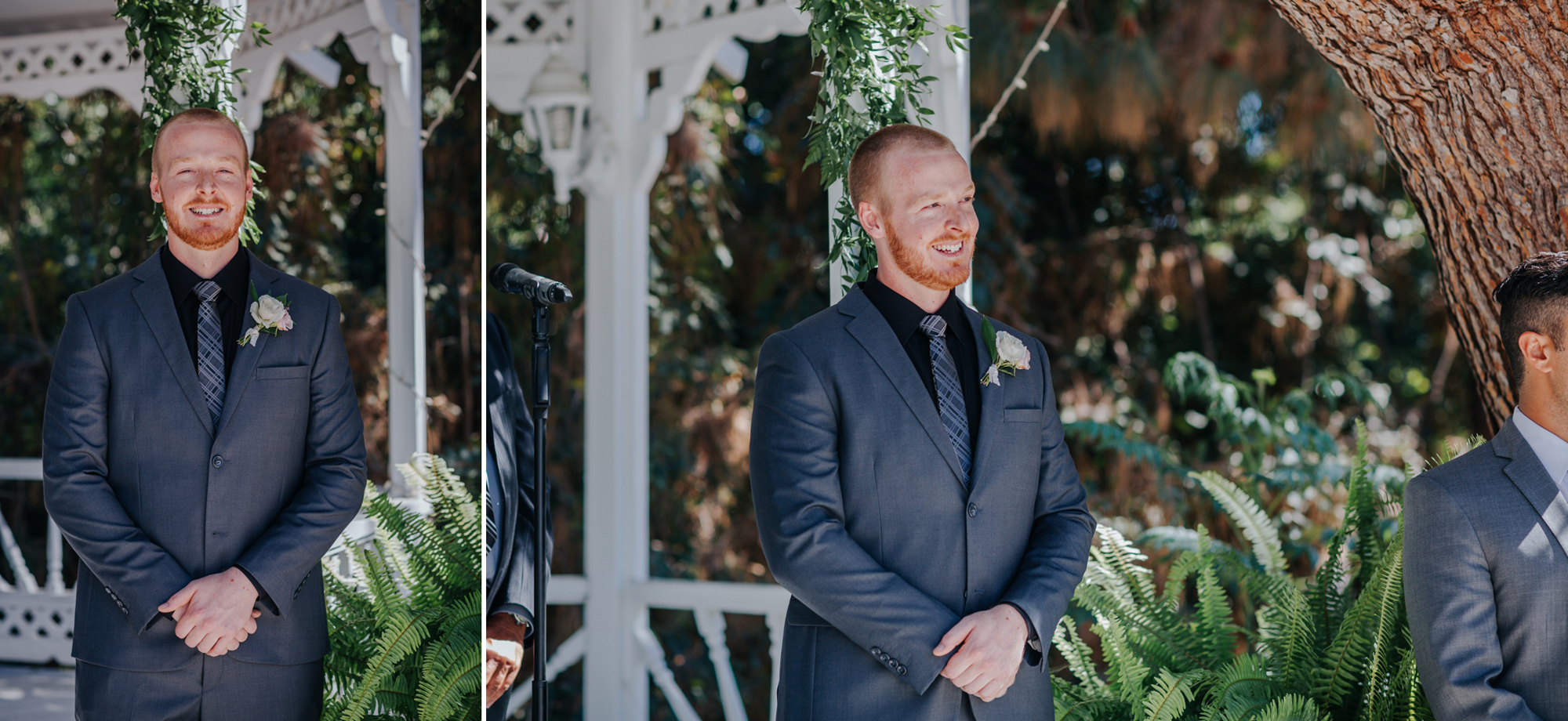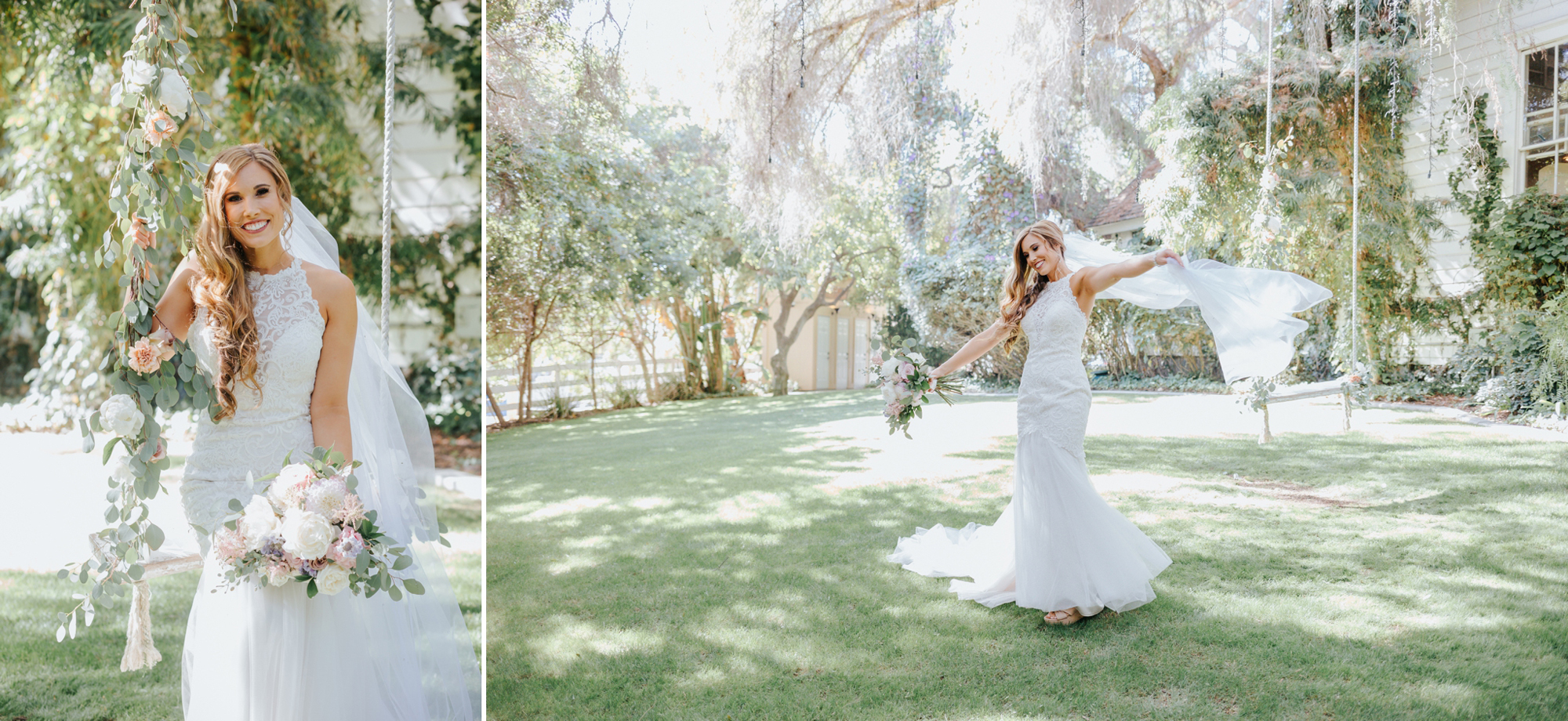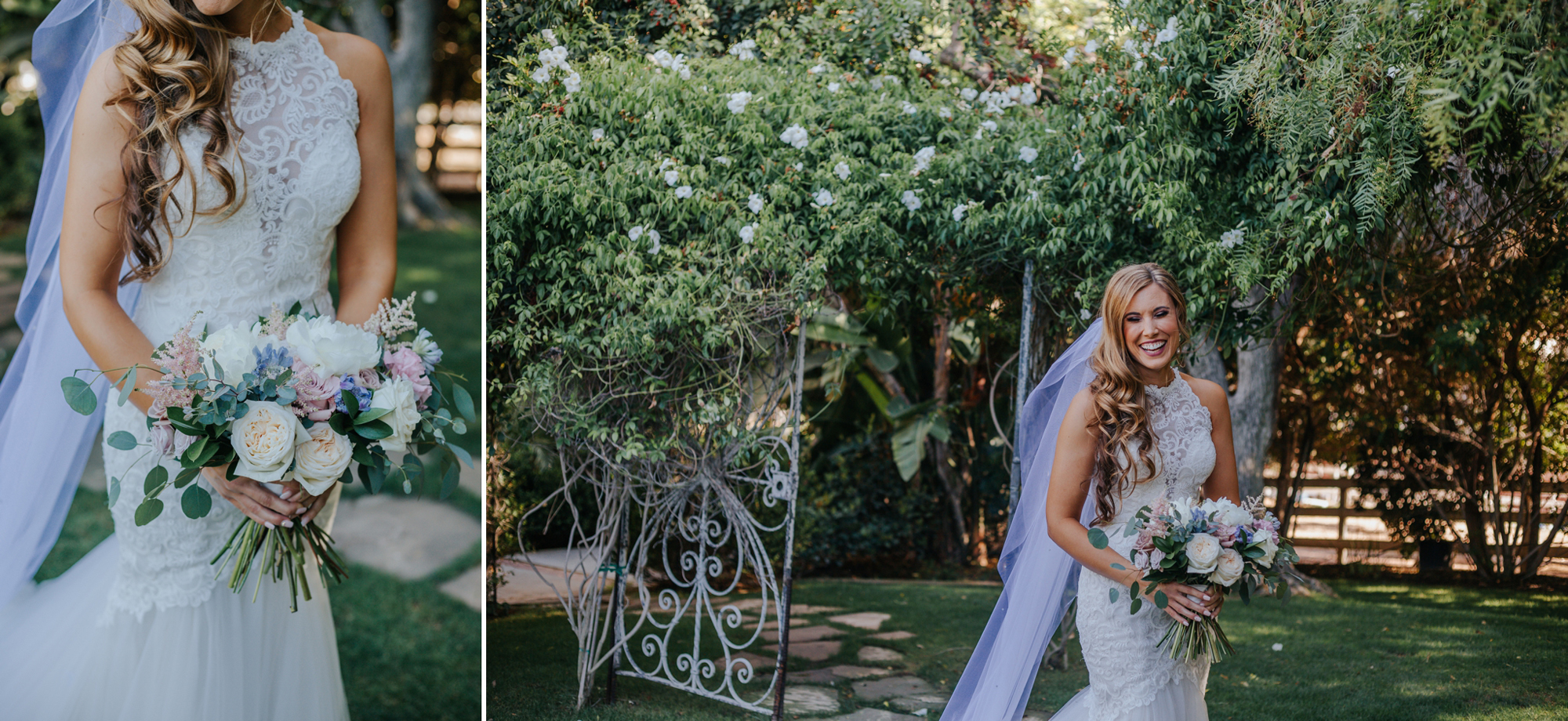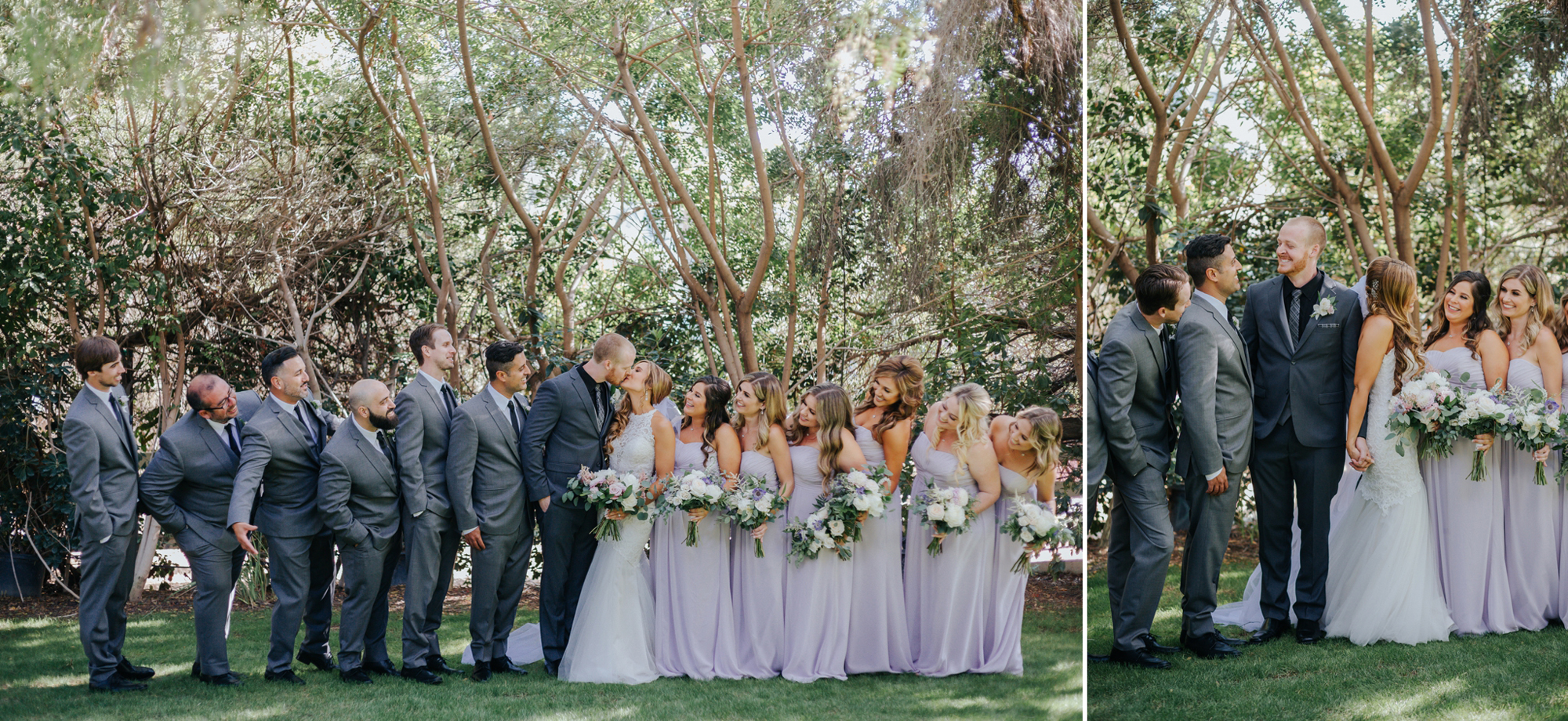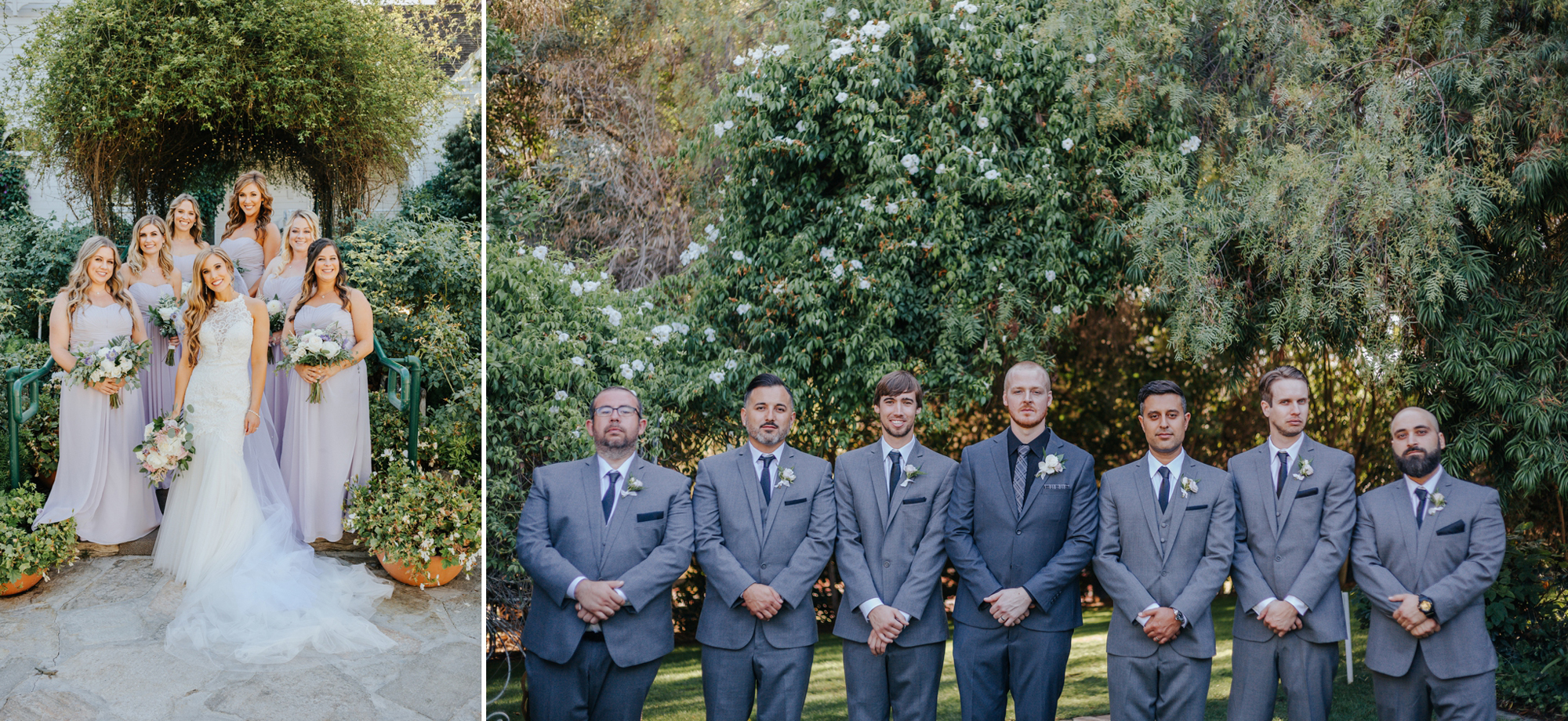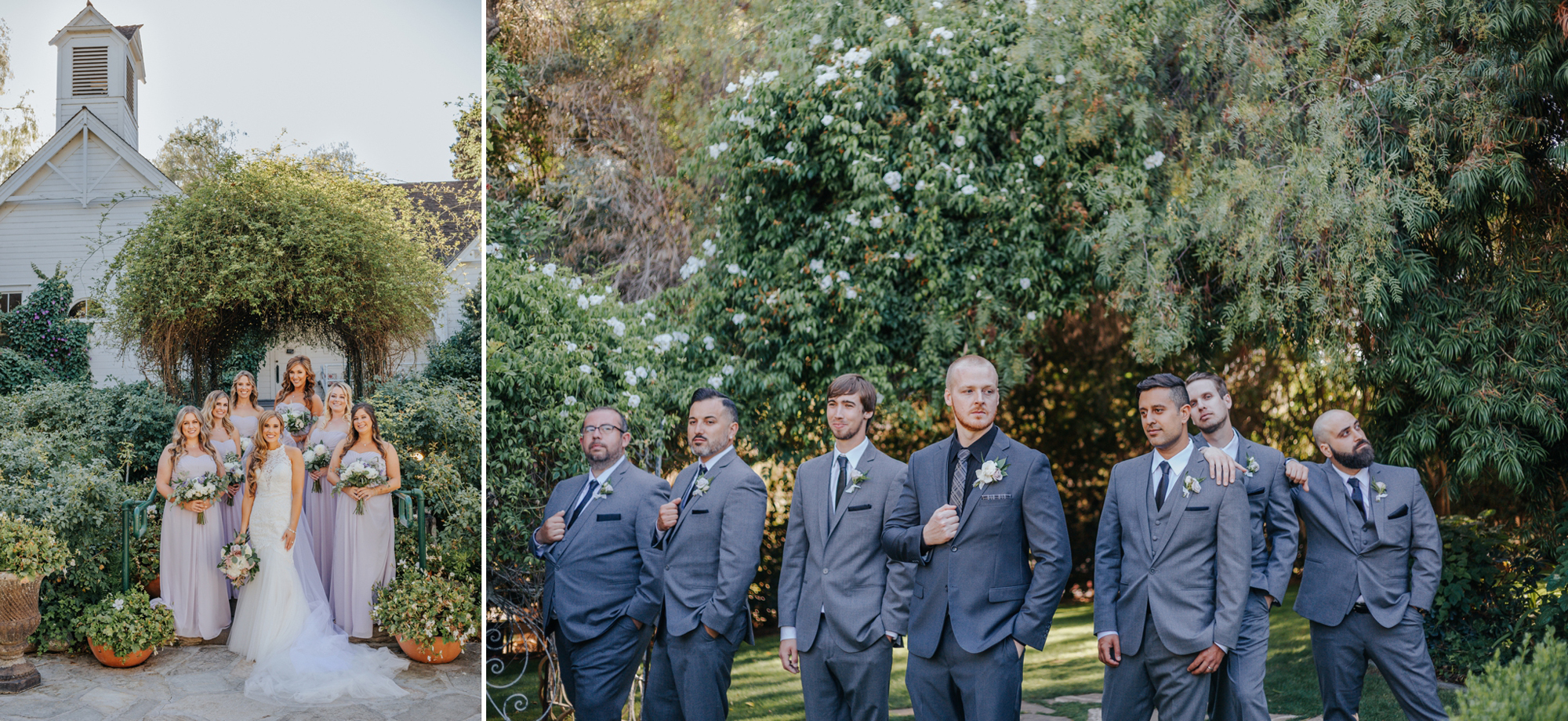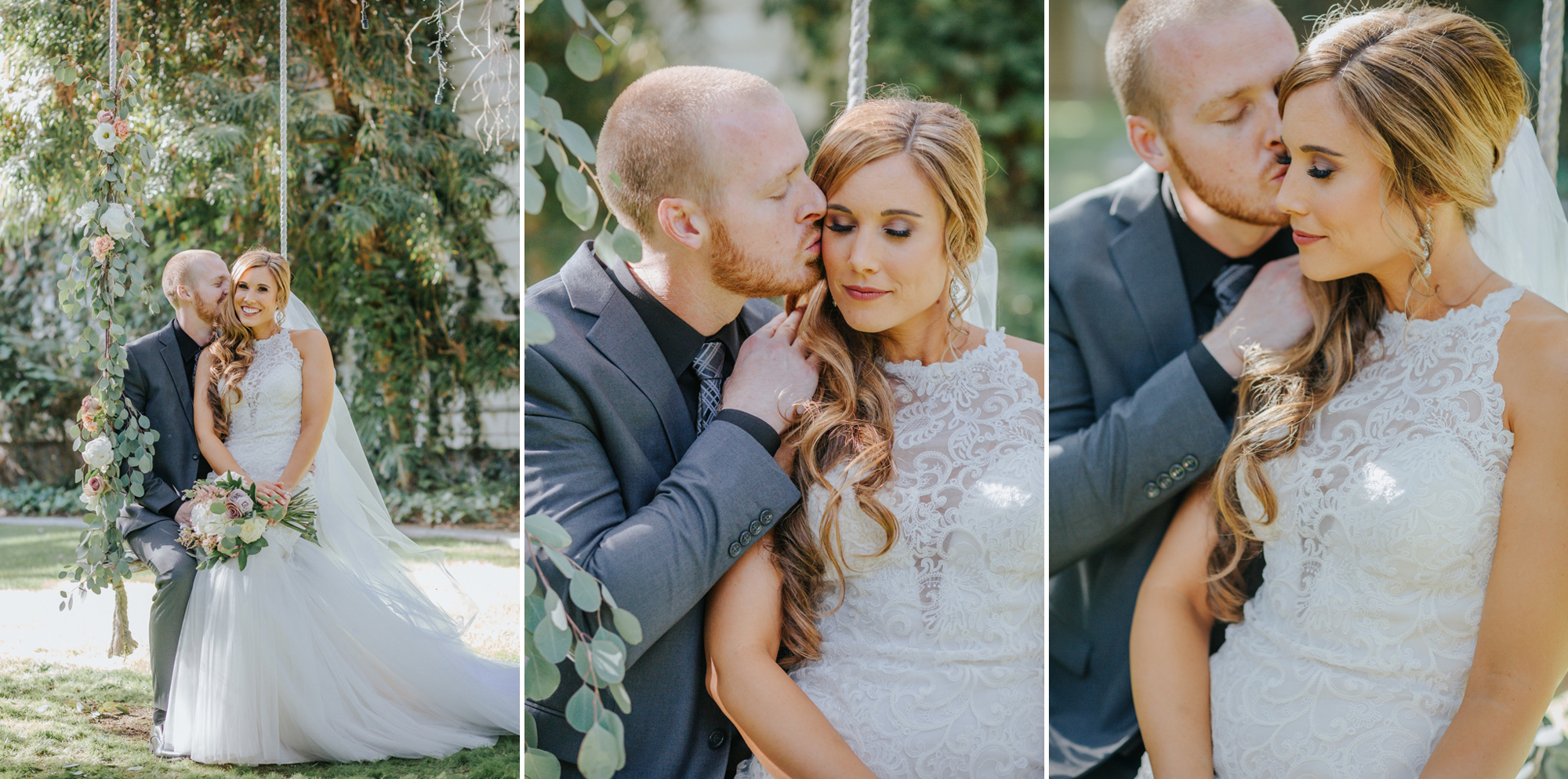 And then the party started. And man was it a party. We quickly realized this was a partying crowd. The dance floor was filled the entire time with the bridal party at the head of the dance floor leading coordinated dance after dance.
The Green Gables Event tent is perfect for a wedding reception. A large white tent with chandeliers hanging from the middle above the dance floor. It creates a beautiful vision for any wedding, and a perfect bouncy backdrop for disco lights!